About us

Krishna Consultants

Krishna Consultants 42 year's of industry experience we provide visa assistance for over 20 countries and 27 types of visas. Our highly trained and qualified immigration consultants offer a unique range of services to address every aspect of visas/immigration for corporate and individual clients and their families

We are dedicated and sensitive to our clients needs. Our personalized approach and attention to detail combined with our experience and understanding of immigration law and its implementation enables us to have a very high success rate in obtaining visas for our clients.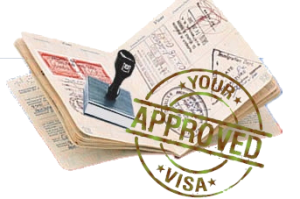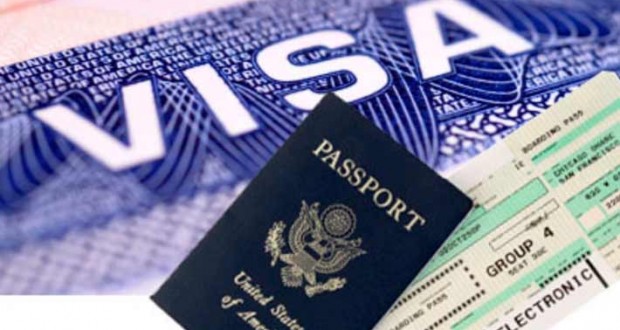 Our Skills

Our Reputation & Integrity

A business strategy is the means by which it sets out to achieve its desired ends. You have ideas, goals, and dreams. We have a culturally diverse, forward thinking team looking for talent like you and make your dream come true.